Fabral Silhouette HCF Series Metal Siding
Horizontal Concealed Fastener systems meet design specifications and requirements for various applications. CBS can provide these versatile panels in many colors, gauges, and materials in lengths up to 20'. Mitered corners available.
Call us Today
Call the professionals at CBS Sheet Metal to discuss the particulars of your next project. We'll be able to walk you through your options and provide the best materials for your metal siding needs. Fill our our Contact Form or call us at 732.267.4092 to learn more.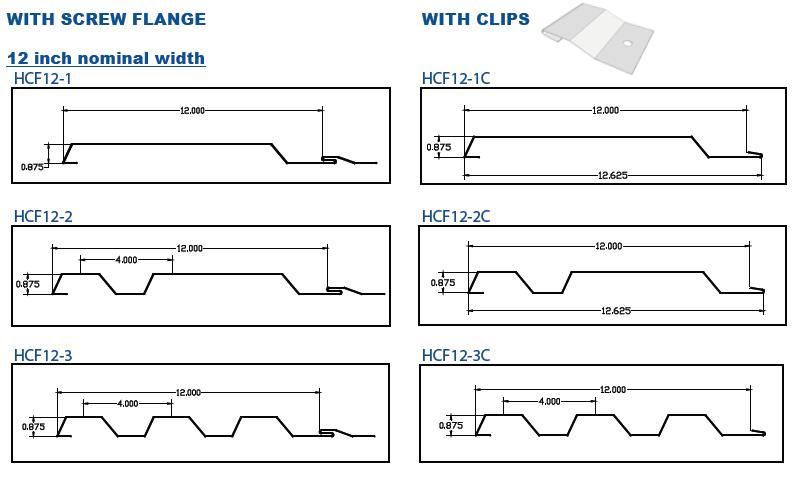 Description:
A horizontal concealed fastener panel that is an aesthetically pleasing product for architectural, commercial and industrial applications.